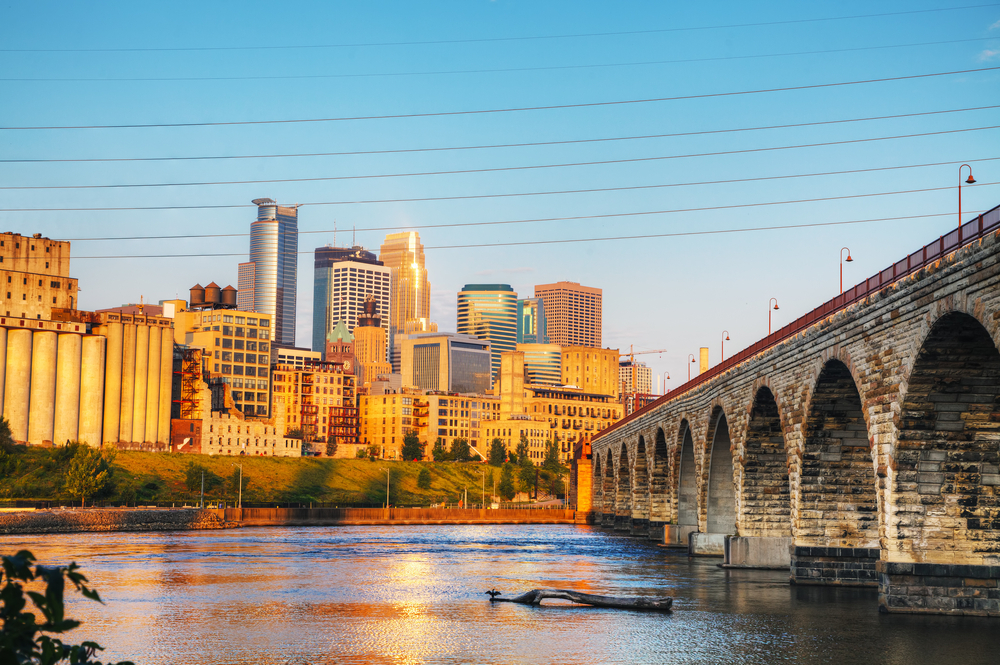 Who We Are
Our Mission & Values

We assist you in your pursuit of wealth – however you define it. We start by focusing on your personal story. We want to understand who you are and where you want to go. After discussing your needs and goals, we'll gather the necessary information, create a plan that is specific to you, help you follow through and keep you on track.
Our team has over 70 years of combined experience in financial planning, investing, and risk management. We are committed to developing long-term relationships, and to be your partner through each phase of life.
Our Services

Our financial planning process is not a "one size fits all" approach. Instead, we work closely with you to identify your needs and goals, and to design a plan that works for you.