Financial Planning

Our financial planning process is not a "one size fits all" approach. Instead, we work closely with you to identify your needs and goals, and to design a plan that works for you.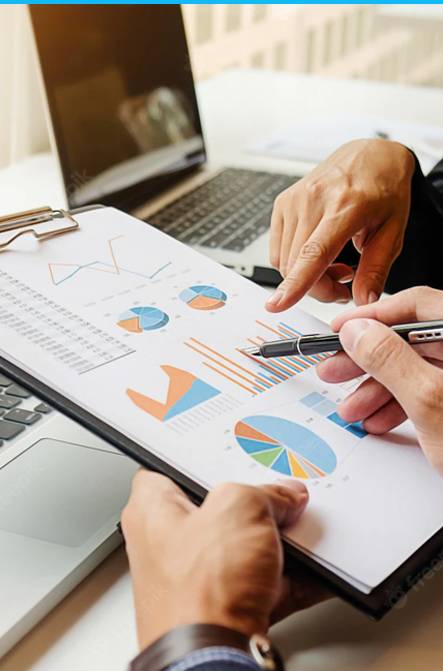 Process
Initial Meeting:

Define client goals and clarify client assets.

Data and Plan Input:

Gathering and linking necessary documents and data to enable us to develop a comprehensive plan.

Presentation Meeting:

Present your base plan, show alternative scenarios, and discuss recommendations and strategies.

Schedule a 3 month follow up:

Phone call, meeting, or screen share of financial plan to review and answer questions.

Annual Review:

Annual meeting with clients to review their goals and investments and update their financial plan (There may be more meetings dependent upon the client needs and preferences).
Investment Management

Our investment advice and recommendations can be included as part of our financial planning process, or utilized as a separate service. Our investment philosophy looks toward the long term and focuses on diversification.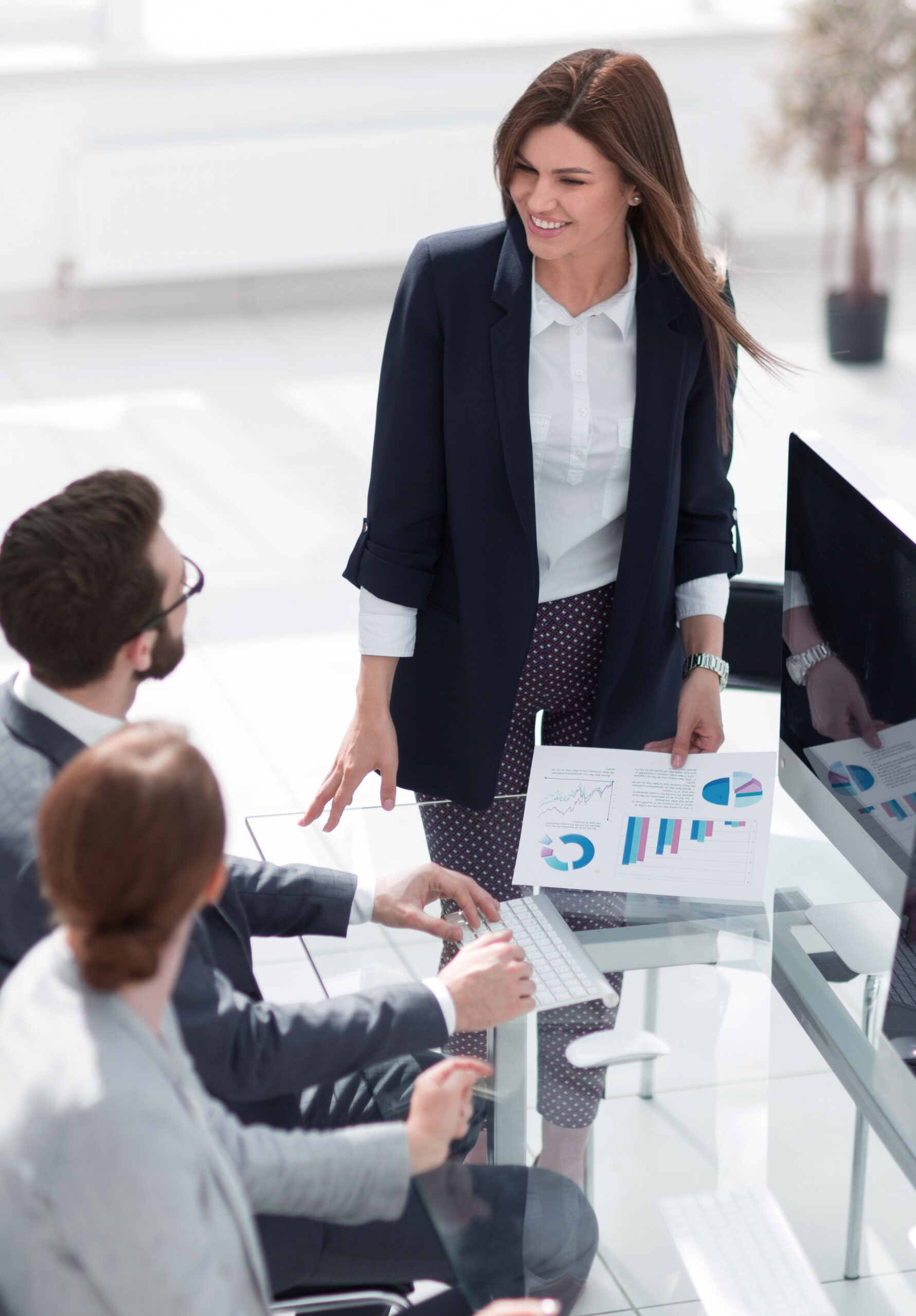 Process
Define client goals, needs, wants, and time frame through the financial planning process.
Determine an appropriate investment strategy for each goal.
Balance risk with potential reward to pursue the goal.
Diversify and rebalance as appropriate.
Meet annually to review or as needed.
Risk Management

We offer a wide range of insurance planning services including disability income insurance, life insurance, annuities, and long-term care insurance. We work with you to identify which options fit your needs.
Process
Determine the type of risk that needs coverage
Determine the proper amount of coverage needed
Determine appropriate products for coverage
Determine a company from which to obtain the product
Review as necessary